The world of 2122 is like a fantasy where reality and virtual reality are mixed. Code name "404-C0001", "Zero Virus" It started to destroy everything.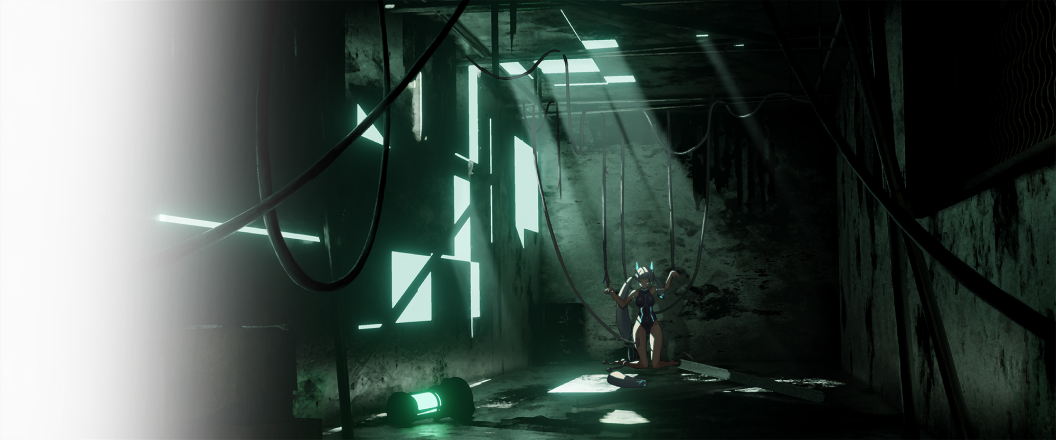 The surviving human race has returned to its only solution, the past timeline. They had no choice but to choose a time slip. Will the warriors who arrived at JaEun Island in the past be able to change the future?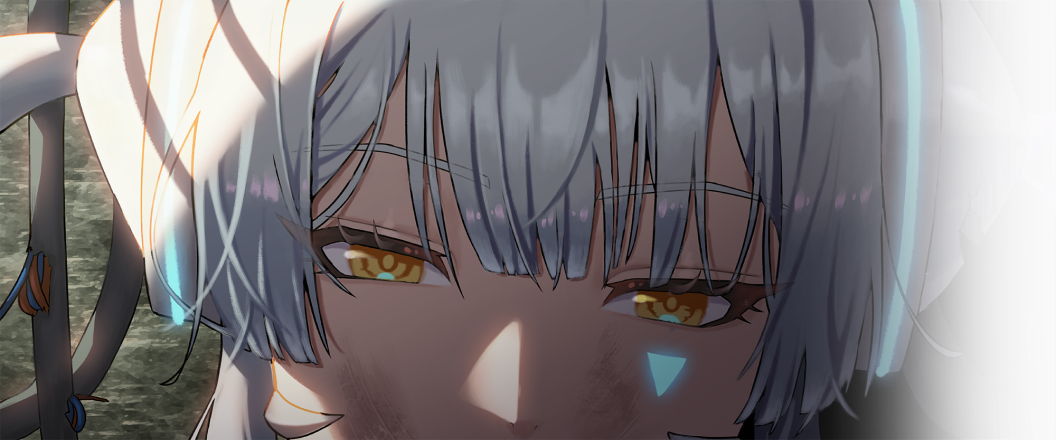 The story of users working together to improve reality and win the future by time-slip to change the bleak future.